It's time to be fancy! Whether you're getting dolled up for prom, wedding season or a night on the town, figuring out your best dramatic makeup look is as unique as you are. Pinterest is a great place to start for ideas just be sure you tailor the concept to your features.
Jentry's eyes will always be her focal point. No matter what lip color she's wearing, your eyes will be always be drawn up to hers. So we went for it. Super dramatic winged eye shadow, liquid liner and bold mascara. Plus she has fantastic hair!
The Makeup: bb creme | primer for large pores | loose mineral foundation | bronzer | blush | brow powder | creamy beige shadow | warm matte green shadow | deep green shadow for contour | shimmer cream shadow to highlight | liquid black liner | volumizing black mascara |peachy lip gloss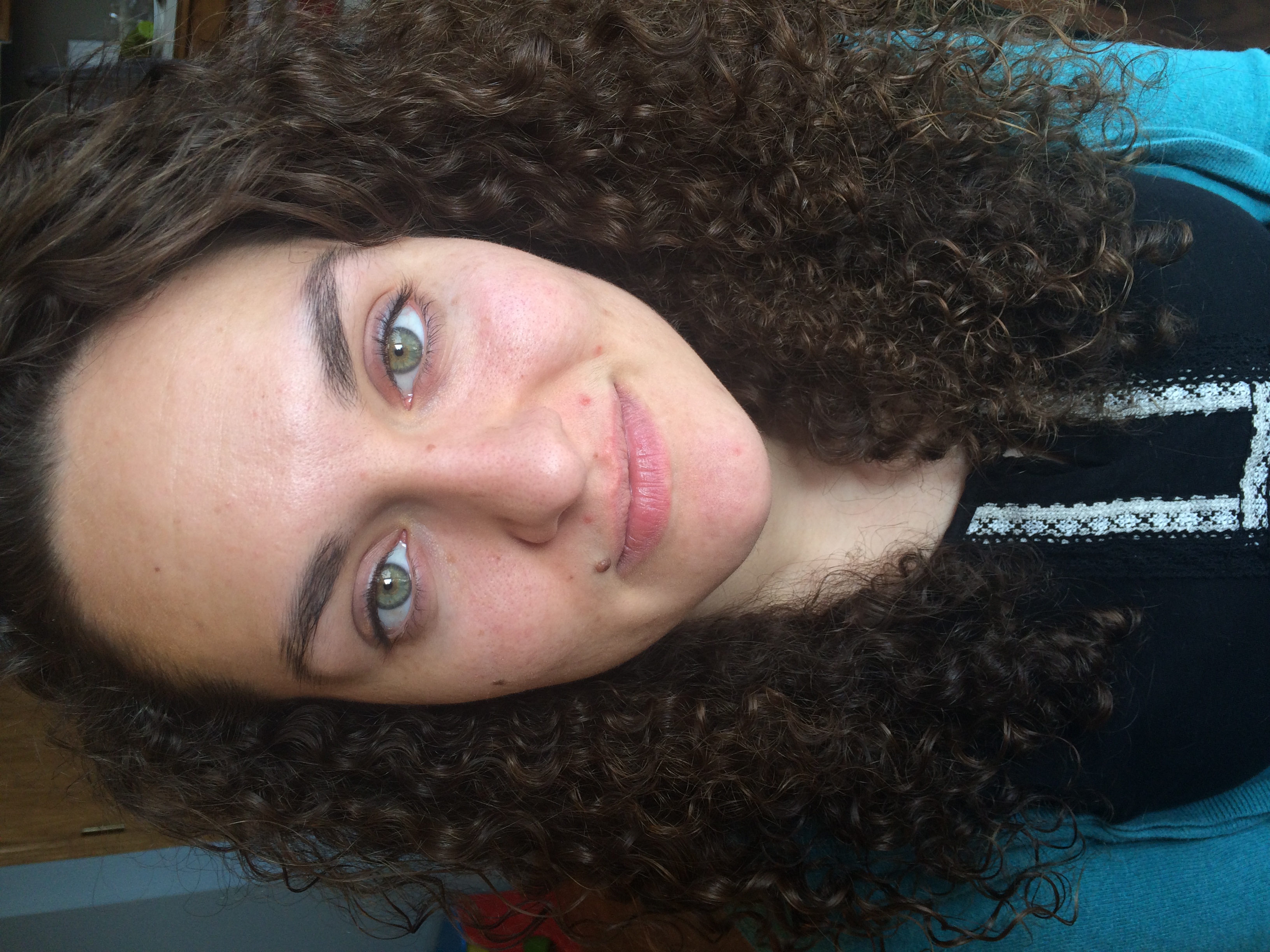 Jentry had to jet to a Campus Life club and be Mary, mother of Jesus so I went back over her eyes with my blending brush to soften it all. If you want to do dramatic eye makeup, you NEED a blending brush. Something fluffy and tapered. They can erase so many mess ups. I use this one and this one. Let me know if you need an eye blending brush!